Have you heard
of HangarBot yet?
Do you fly? Are you worried about the security of your plane/hangar? Need a faster way to pre-heat your engine? The best solution for you is HangarBot. With our custom engineered platform and products, HangarBot is a smartphone-controlled smart system perfect for anywhere and anyone. Just tap on the screen whether you want to begin pre-heating your engine with our Pre-Heating Solution, open or close your hangar door with our Door Controller, or even simply checking the 4K LynkGuard Security Camera to make sure your plane is secured. You can also lookup how-to guides, message one of our Live US-based reps, control other non-smart products in your hangar with our Smart Outlet and more.
Simple. Easy. Setup.
A simplistic setup allows for same-day activation and usage. Once HangarBot products are set up, then pair your new device with your iPhone or Android. Once paired in the app you're good to go. Want notifications too? No problem.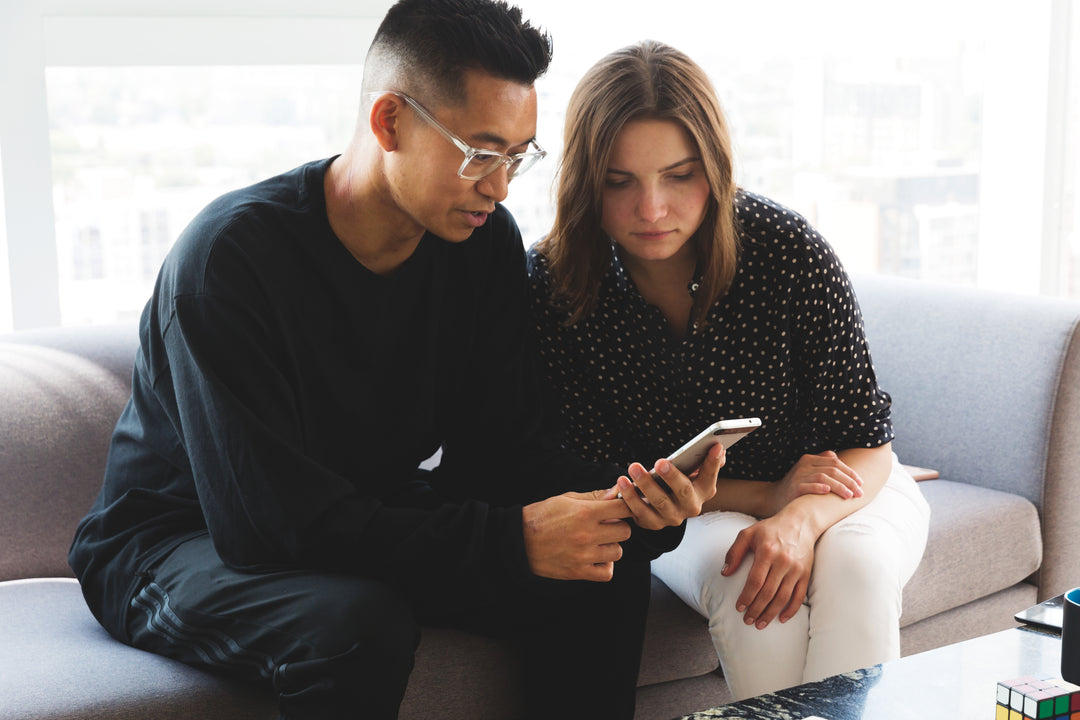 Encrypted Privacy Built-in
Your data and history are never stored on the HangarBot device itself. Even when you're connected to our AWS servers, data is encrypted every step of the way. We pride ourselves on giving you peace of mind.
Bring HangarBot With You
HangarBot devices are designed to connect effortlessly with each other and all communicate within the app. Your central point of control for all products will be through the HangarBot App. Even if you do not have wifi our systems can use Cellular Data to help connect you even in the most remote locations on Earth. Our devices can also be taken on-the-go for easy mobility.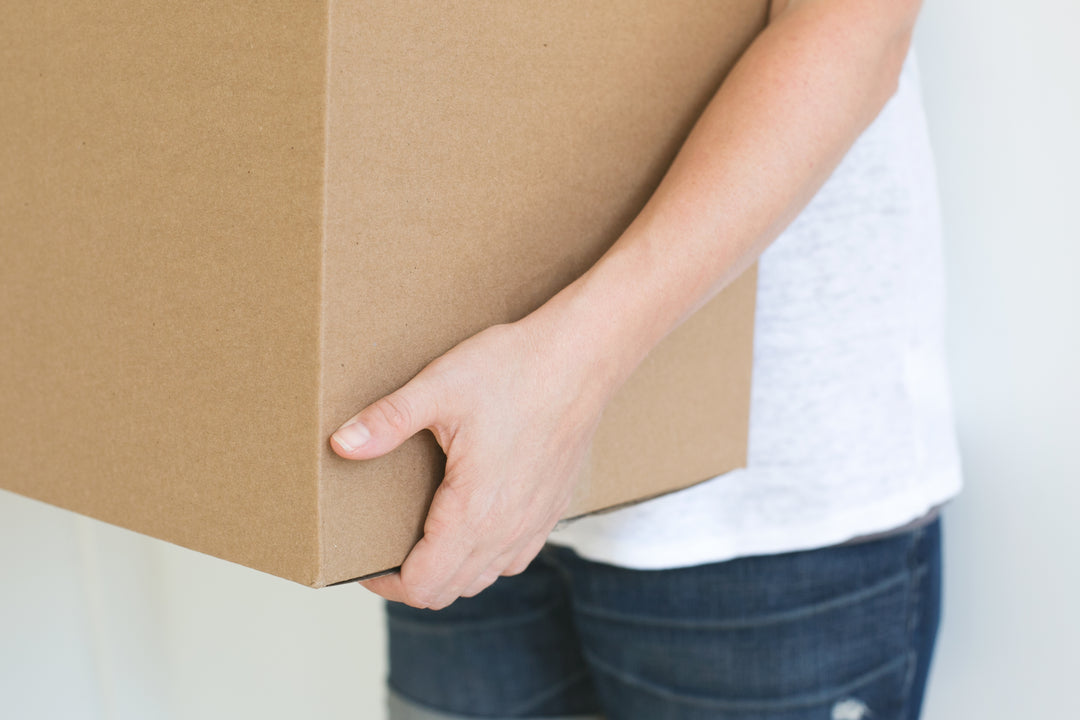 Crossover Technology
HangarBot is able to be used on more than just in your hangar or airplane. Our technology is crossover ready and is being applied in anything from Home, Agriculture, Construction, RV and more. The applications are limitless for what you can do or make with our technology to improve daily life.
What is Lynk Remote Technology?
Save Time and Create Convenience
Our technology helps save time and helps create convenience for all users. Whether it may be Pre-heating your engine or simply opening your hangar door from our app anywhere in the world. We are always there for you when you want to control your thermostat in your hangar with the HangarBot Thermostat Controller or even check on your plane whether or not its back from getting maintence from your FBO mechanic with our Lynkguard Security Camera.
Diverse Applications
We initially were created for the aviation space. However, our technology can far outreach this area. Our customers include and are not limited to Aviation, Agriculture, RV, Storage, Marine, and Home. We love hearing what creative solutions our customers think of and use our technology for as it is not built for one purpose in mind but rather to solve multiple solutions at the same time.
Connected Everywhere
Our HangarBot Hub uses cellular technology to help connect no matter where you are in the world. We also have an expert technology team that will help locate the nearest cell tower and even help work with you on providing signal boosters or antenna extenders at an additional cost for those of which are in remote locations or may have low signal quality.
Free Shipping With All Offers
All of our orders are included with Free Shipping. We pride ourselves on providing top notch customer service and fulfilling orders within 1-2 business days. We never charge for shipping and always provide fast service, what could be better?
Impressive numbers
HangarBot has won the trust of many customers nationwide
Free Shipping on all orders
100% money back guarentee

2 Year Warranty and Lifetime Support at no extra cost
Pre-order a Super Sensor today and save $25!
$199
only $169 with $5 deposit due at checkout
(save $25 on pre-order)